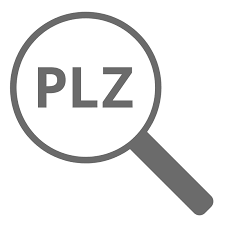 1. Enter postcode
Laundry pick-up and delivery service Frankfurt only offers its service in the Rhein-Main area, Frankfurt am Main, Hochtaunuskreis, Bad Vilbel, Karben and a little further afield. Please check your postcode.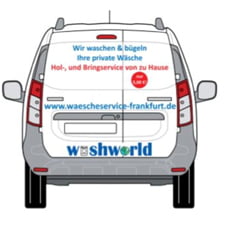 2. Pick up your laundry
In the laundry service shop, put the items of laundry and textiles in the laundry basket with the number that we should pick up and clean, and at the checkout you can also specify the pick-up date and time.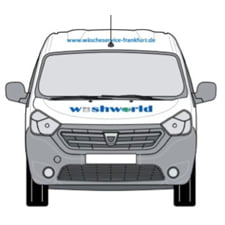 3. Delivery of your laundry
After cleaning, we will deliver your ironed and / or ironed items of laundry and textiles to the delivery date and time specified by you at the checkout.